So I want to start a new concept. Every week I will post a cute store that I love, a food or restaurant, an awesome movie, a pretty photo, a home good, and my favorite look or style of the week. That's 6 things so here we goooooooo
1. Hey so if you haven't already heard of Dear Creatures you must must at least check them out at http://www.dearcreatures.com/
Here are a few photos from them that are just simply adorable! I am in love!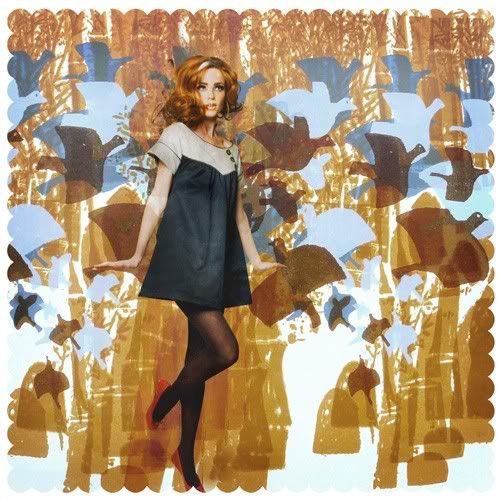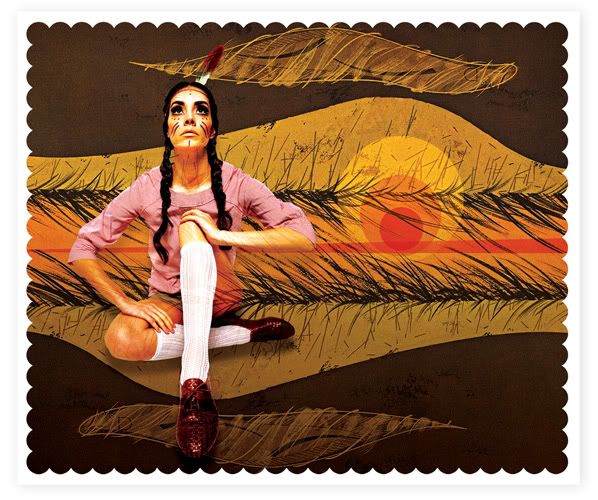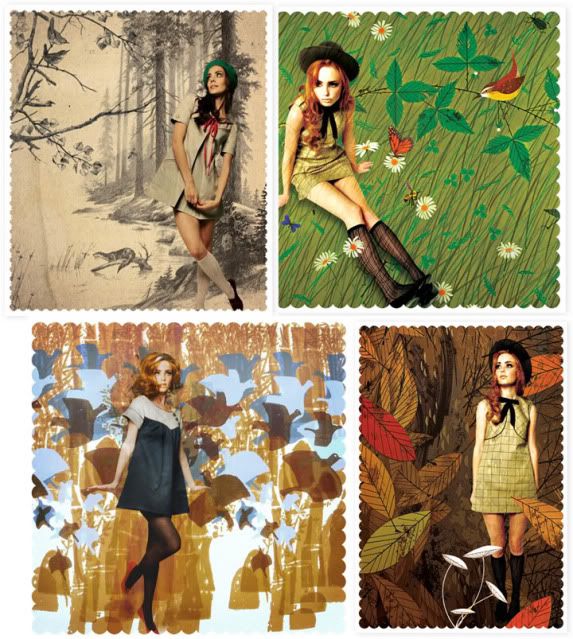 2. Cute Sushi!
3. Awesome movie - Wonderwall
what's cool about it is well first Jane Birkin is in it, plus George Harrison wrote the whole soundtrack, I love love this movie!
4. Everything about this photo is so lovely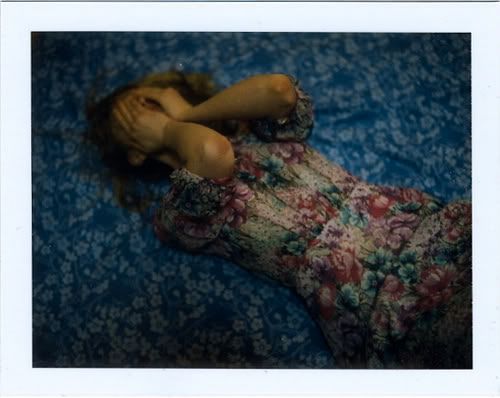 5. This is the first thing I am going to buy when I move out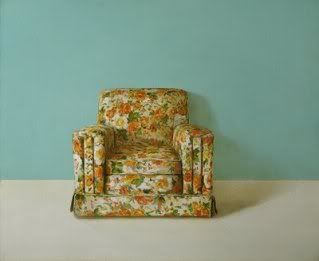 6. Well I just got a pair of my Steve Madden over the knee/thigh high boots and I can't wait to wear them I am so stoked! This lovely lady, Andy has an impeccable style and I love her looks!
You can visit her blog at http://www.stylescrapbook.com/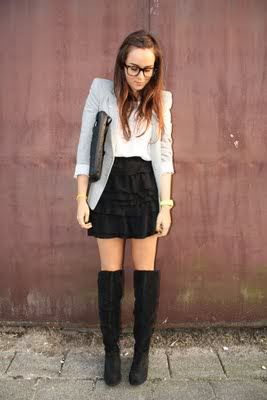 Well that's it folks! I hope you enjoyed this ;)