Well today I was in a good mood. So I just wanted to share with you some things that make me happy!
1. Bubbles
2. Cute girls in heart shaped glasses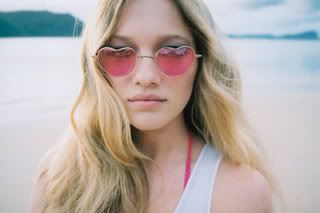 3. Swings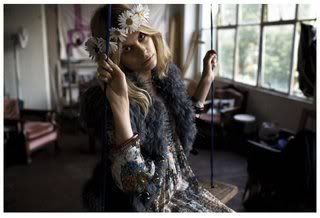 4. Balloons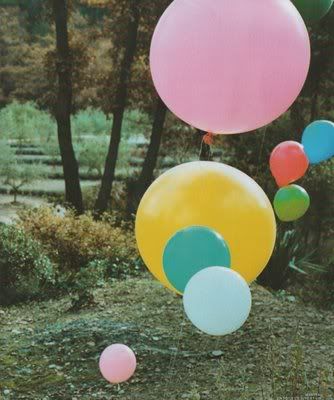 5. Pretty girls in pretty head pieces
6. Lots of toys (especially the dinos!)
7. Bright Red Lipstick on blondes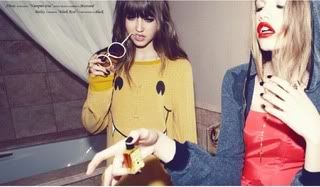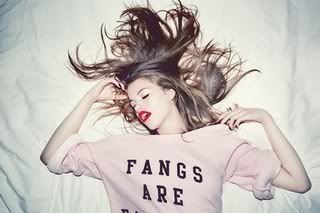 8. Rupert the miracle baby fawn
9. Vintage houses with wood
10 Bright Clothes!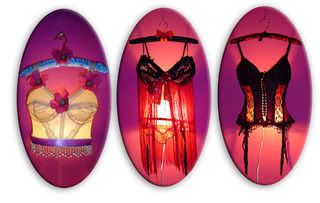 11. Chloe Sevigny's shoes!!! Oh my gooooooooddddd!