So me and my baby gave little Spock a bath last night... they look so cute together father and son!!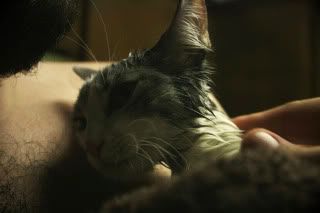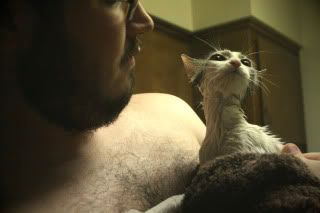 Also got some new shoes yesterday, they ain't no floral doc martens but im still excited!
Also I want these black lace flair pants so bad from Bona Drag. I think im going to try to make them myself. they can't be that hard...